The Canadian-American singer Joni Mitchell surprised her fans on July 24, by performing live at Folk Festival, Newport, Rhode Island. The 78-year-old performed at the festival for the first time in two decades. Her last full concert was in 2002 in Los Angeles and it was the last due to her health issues.
The Surprise Performance
The folk legend rocked the stage at Folk Festival 2022. Joni Mitchell performed alongside Brandi Carlile. Carlile was listed on the lineup, but it was Mitchell who took center stage and sang most of her hits. She gave a rocking performance and pleasantly surprised everyone present there. She not only performed her biggest hits during the festival but also played a guitar solo for her fans. Her presence at the festival came as a surprise to her fans, as she was not listed on the setlist and no promotions were done. Even though her last concert was 20 years ago, she has occasionally performed a song or two here and there. Earlier this year, she sang "Big Yellow Taxi" and "The Circle Game" with artists who gave a tribute to her.
The Early Days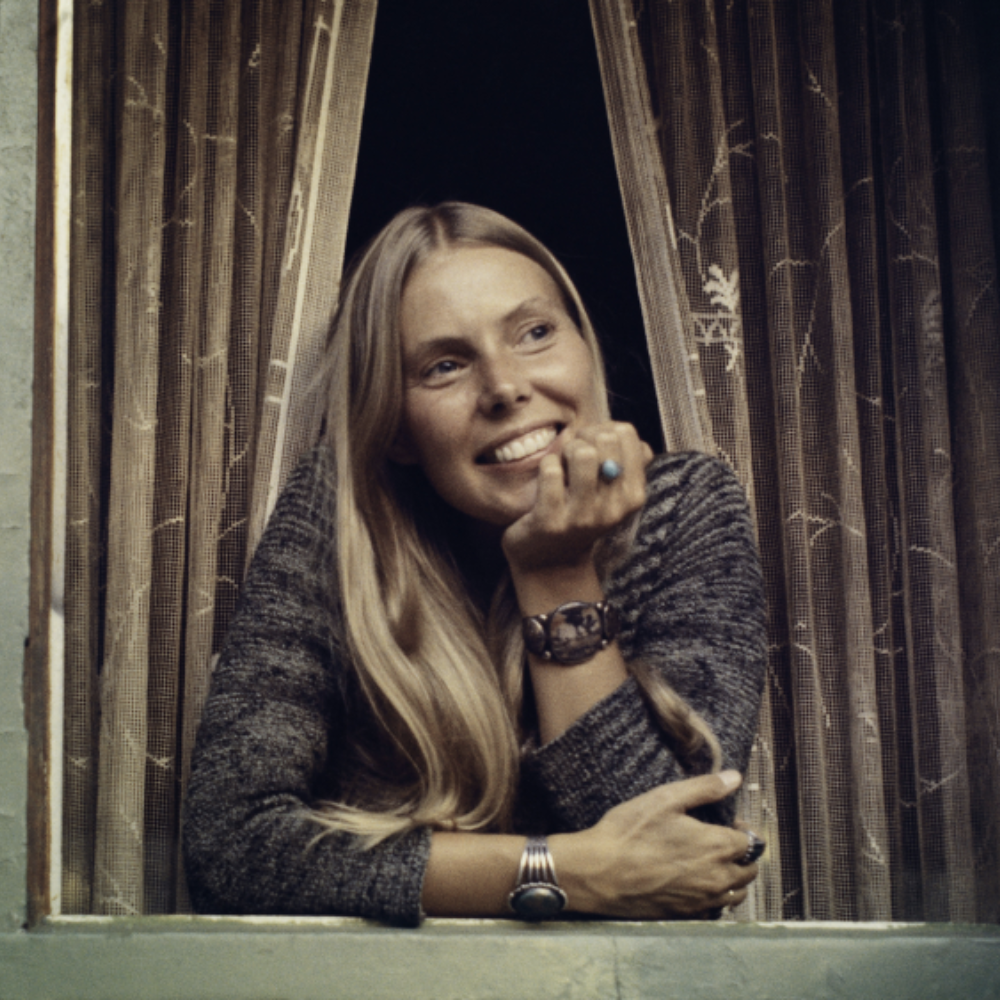 Joni Mitchell started her career as a singer in small nightclubs in Canada and later moved to the US in the 1960s. Her album Blue has been cited as one of the best albums of all time. Blue was rated as the 30th best album by Rolling Stone in 2003 and rose to the third spot in 2020. During her career, she's been the recipient of many awards. She received a Grammy Award for Best Pop Vocal Album and Best Recording Package in 1996. Recently, she received a Kennedy Center Honoree in 2021 and MusiCares Person of the year 2022.