The Mary Tyler Moore Show was a great example of strong working women before it became trendy. The show was about a fictional Minneapolis TV station in which Mary Richards was searching for a secretarial job, but instead, she got a great gig as an associate producer. The show ran for seven seasons from 1970-1977 and stole millions of hearts.
The Mary Tyler Moore Show
The Mary Tyler Moore Show was considered the most beloved comedy show in the '70s. The character Mary Richards is still known as one of the greatest and funniest women on TV. The other characters included her boss Lou Grant, played by Ed Asner; the anchorman Ted Baxter, played by Ted Knight; Gavia MacLeod, her newswriter played by Murray Slaughter; and many others.
There were other fascinating characters who did a great job entertaining people, like Georgette Franklin, who played Georgia Engel, the anchorman's girlfriend, and Betty White as Sue Ann Nivens, who had her own segment, called The Happy Homemaker, on the fictional TV station.
Mary Tyler Moore
Mary was a beloved actress of the '60s and '70s, and with her remarkable role in The Mary Tyler Moore Show, she earned quite a lot of success and fame in her lifetime.
What's interesting about Mary is that she was an animal rights activist who helped raise awareness and funds to support and safeguard animals!
Betty White
Betty White was the last actress to be cast in the show and was supposed to be there for just one episode.
However, her character and tremendous acting skills made such an impact on the audience that White was cast as a recurring character.
Ted Knight
Ted Knight did it all, from hosting radio shows to voicing animated characters and commercial jingles.
Did you know Knight dropped out of high school? He was an engineer who helped build various bridges, roads, and houses during the troubles of the 1940s.
Valerie Harper
Harper began her career as a dancer, but she suffered quite a lot in her life as she was diagnosed with various severe illnesses.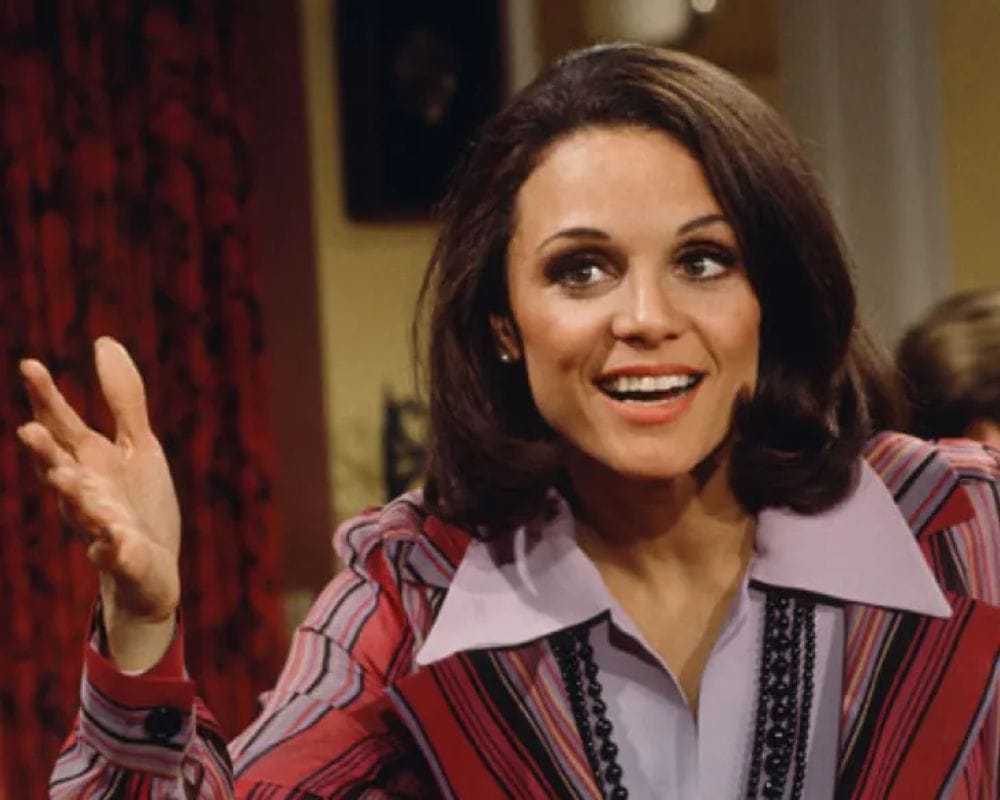 Her character Rhoda was so popular with the fans that Harper got her own spin-off show, Rhoda.
Here's How to Recharge the Thyroid This Season
The thyroid is an important gland in our body. It's responsible for secreting hormones that regulate growth and development. A healthy thyroid leads to healthy metabolism and a lower risk of certain diseases. The body's batteries also need to be recharged once in a while to function properly. Here are some ways you can rev up the thyroid and feel as good as new again!
Melt That Stress Away
One of the best and most effective ways to get your body up and running is to take a little rest and relax. Even 30 minutes of some downtime can do wonders for your body. Hop on your porch swing and sway the stress away. It may cut down the production of cortisol, a thyroid-draining stress hormone. Relaxation was also vetted by Utah State Researchers as a great recharge for your thyroid.
Down a Tropical Shot
Drinking aloe vera juice, daily, can go a long way in rejuvenating the health of your thyroid. According to Italian research, the plant enhances thyroid function by 49 percent in 9 months! Taz Bhatia, MD, has noted that only one or two ounces daily can protect the gut lining from severe damage. You can make several amazing aloe vera juices to keep it fresh and delicious.
Add in Some Ginger
Evidence Based Complimentary and Alternative Medicine recently published new research which touted ginger as a great addition to your daily diet to boost the thyroid. Half a teaspoon every day can better the function levels, and cut down on fatigue and brain fog, in as little as one month! It also helps in curbing oxidative stress which damages thyroid function. Since this is a dynamic spice, add it to your drink or food for consumption.
Skip the Gym
You don't have to skip your workouts entirely for this step. Instead, avoid strenuous workouts which deplete the gland and opt for gentler activities like walking. Walking is said to enhance thyroid function by almost 76 percent in twelve weeks. Add in the superpower of Vitamin D gotten from the sun, and the combination is a boost of a new life for your gland.
Up Your Toast Game
Upgrading your normal white bread for whole wheat can help you get more selenium which helps in nourishing your thyroid. Selenium-rich foods are said to help enhance your thyroid functions. Not only that, but this bread also contains magnesium, a mineral that cuts the risk of thyroid slowing down, significantly.